Search for an Extension
Access more information about the Windchill Extensions program is available here.

Search for specific extension in the Search menu or browse the Extensions available on a specific platform.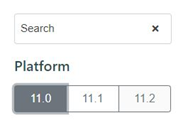 You can filter the Extensions based on their status for a quicker search: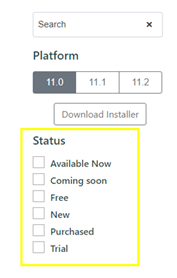 Request information on an Extension
To obtain more information on the Extension:
Click on the tile
Go to the tab Request Info
Fill the form and Submit
Your request will receive a ticket number and you can follow its history and access the answers from the PTC team by clicking on the Communications menu.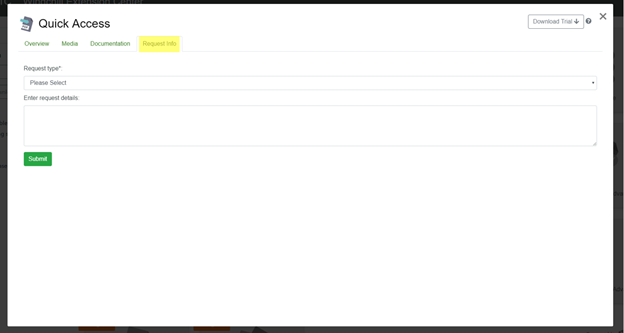 Install a trial version
Select the platform
Download the Windchill Extension platform following the steps described here.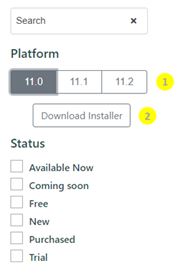 Request a Trial on the Extension's modal.
After a few minutes, you will be able to download the Extension's trial .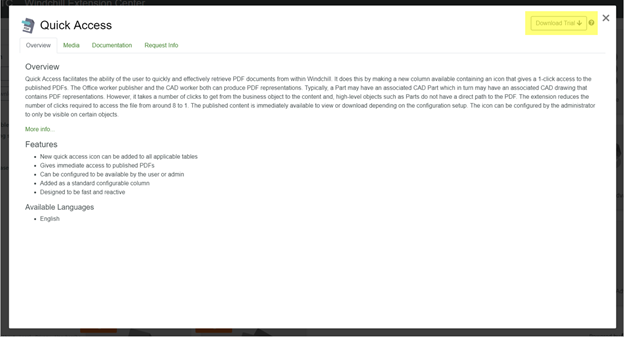 Install your trial by following the installation steps described here.
Purchase an Extension
You can make a purchase request through the Extension's modal.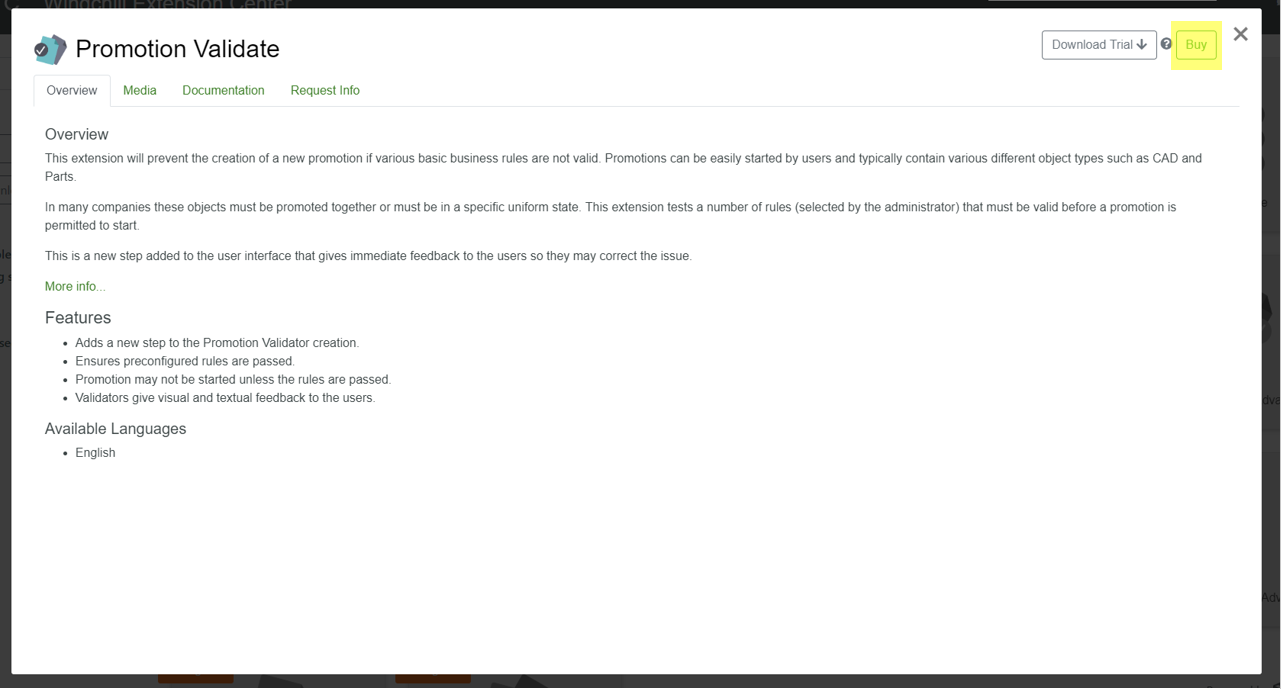 A ticket number will be assigned to your purchase request and a PTC Sales representative will follow up in a timely manner.
Unsubscribe from News and Updates
When you initially logged in the Windchill Extensions Center, you may have accepted to subscribe to receiving email about News and Update. If you are willing to unsubscribe, you can acess your user profil (1) and uncheck the "Send news and updates emails" box (2):