Overview
This article will show how to login to the Windchill Extension Center.
Login
At the login screen you will see 3 logins, please use the appropriate one to be able to log into your account. If you created a Partner account use Partner Login, Customer account will use Customer Login.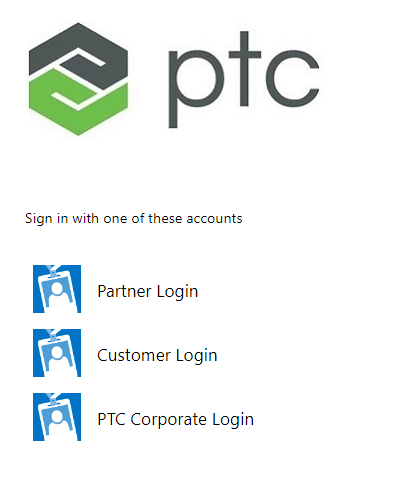 Problems with access
If the wrong password is used 4 times the account will become blocked.
To resolve this:
At the login screen, click the appropriate link below sign in for a password reset and follow the on screen instructions
Reset your password (you can have the same password)
Login to the Windchill Extension Center