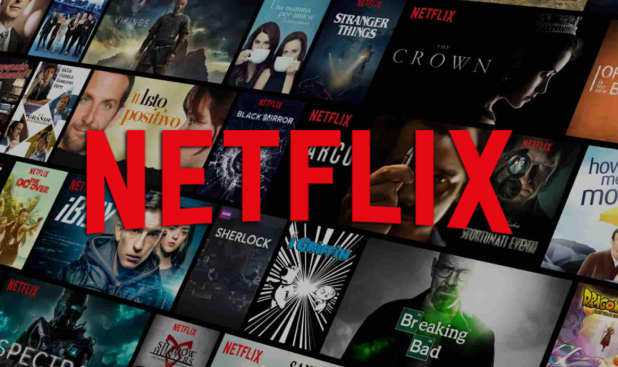 We have strong and growing adoption with over 150 customers using Windchill Extensions. Discussing the program with customers, administrators and engineer love the agility and responsiveness of the program – valuable features, plug & play, and fast turnaround on new requests.
However, the a la carte packaging was a turn off for many customers – they want flexible and ongoing access to the available extensions, including the fresh new extensions, without having to worry about continuously adding and remixing subscriptions.
In effect, customers want something like Netflix for Windchill – an impressive and growing selection of available extensions for a predictable subscription rate. To answer this, as of May, PTC offers Windchill Extensions Engineering Bundle packaging.
Engineers who do their day-to-day work in Windchill can now subscribe for a similar rate as a Netflix subscription. Generally, the number of extensions in each bundle will increase over time.
However, some may sunset if-and-when superseded by core Windchill or other extensions for PTC's supported releases.


There are currently 2 bundles offered:

Engineering Bundle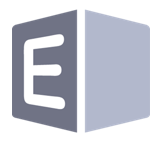 This bundle provides two values for Engineering users - substantial plug & play extensions that complement core Windchill capabilities and smaller "fast track" extensions. "Fast-track" extensions provide immediate access to selected core Windchill enhancement requests that are not yet available on your supported release.


Engineering + Bundle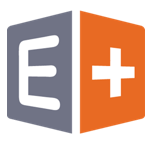 This bundle includes the Engineer Bundle extensions, plus specialized extensions that offer greater configurability and/or scope.

The diagram below outlines the current and planned offers in the bundles.